Many times it can be overwhelming when seeking a career or a new business or reinventing an old business idea. QBC can assist with helping the client to focus in on career choices, making good solid business decisions for themselves and their business. Helping individuals with organizing their resume and/or business idea can provide them the focus they need to be productive and employed individuals in our society. By providing one on one session or seminars on career counseling and entrepreneurial-ism provides additional information that can assist them in focusing on their goals and achieving great success.
Sometimes we need help with career choices and job searching techniques. QBC Career Services can assist those with lack of experience and those who have a rich extensive background. Many resumes need a second look by a professional who can give honest direct advise on your career goals. Many of us are looking to to change careers or advance in the careers we currently have. Many resume websites create your resume for free but you do not get the feed back that is needed to really help with your goals. Obtaining personal interaction aids in the development of your personal and business skills and allows to build your path to success.
Which way do I go, well QBC Career Services can help you with choosing Success. Failure is not option with QBC Career Services. Our mission is to empower the community and break down social and economic barriers which may impede career, social and economic development. Our vision is to help you or your company achieve their career or business goals.
QBC Career Services was created to:
Provide Job opportunites to community.
Educate the community on advancing their goals and objectives.
Provide a network of businesses that provide excellent products and services.
Develop a national personnel resource center
Act as a leader in entrepreneurship and economic development.
Create oppotutuies for business or individuals to fulfill their goals one rung at a time.
"Let QBC Career Services help you with your road to sucess there is no other company out there that can provide the quality products and services we do and at such a low price……"
QBC Career Services About Us
QBC Career Services was created to assist communities with career counseling. Career advantage is a subdivision of QBC and its primary goal is to assist under served. Whether rural or urban we want to assist you with your business and career goals on rung at time.
The owner/CEO has worked in healthcare for 10 plus years in health care and also has over 5 years experience in career counseling. 70% of our clients currently obtained a job or has been promoted due to QBC efforts. We provide a resume based on the client's employment history and provide career and job counseling to aid the client and help the client to focus on positions that would best meet their resume experience.
QBC Career Products/Services
The uniqueness about QBC career services division is that we will provide excellent customer service we want to follow the customer until they obtain a position that they want and also create a network for other clients or members who have utilized Career Advantage to help each other with future opportunities.
Other Product and Services we provide:
Navigating Job/Career Websites search-$ 50.00 for 60 minute session
Assistance with filling out job applications-$50.00 for 60 minute session
Assistance with research of schools -$50.00 for 60 minute session
QBC Career Products/Services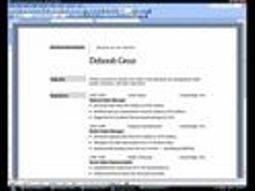 Chronological Resume
$200.00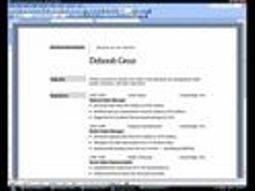 Functional Resume
$225.00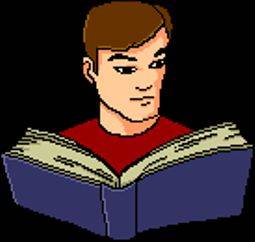 Job Search and Lead Session 60mins
$150.00

Counseling Session (related to jobs, schools, career)- 60 min session
$150.00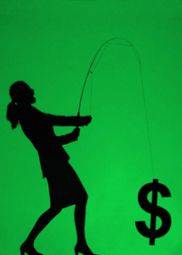 Marketing One's Talent – One Counseling Session- 60 mins, One resume, and One Job search leads session
$600.00

"QBC helped me obtain a new job after a long term of being at company since I was 18 years. Thanks QBC"
J. Smith
New Job
" QBC helped me with my career by helping with advise and career coaching. Now I am a successful director at a prominent fashion company."
Lloyd B.
Didnot Know What To Do
"I need a job desperately and I was able to get one in three months because of QBC guidance and help. Thanks QBC...."
Rodney Smith
Needed a Job
Address:
PO Box 690205 Bronx NY 10469
914-407-3513
qbcglobal@gmail.com